Why study with Your Language School?

Structured online course options
We have a variety of different online English class options for you to choose from, each one dependent on your current and desired level of English, that best suit your budget.

Work around your schedule
Just because you have a full time job and other life commitments doesn't mean that you can't study. Online learning with our platform allows you to choose a time that's right for you.

Learn & progress at your own level
Sometimes, learners need more time to focus. Learning online in smaller or more focused groups allows you to progress at your own pace, or with other students at your level.

Qualified & experienced teachers
Your Language School employs highly qualified and experienced English teachers who are familiar with our course materials, and the educational needs of our students. 

We are an established U.K. based English language school with decades of combined experience in teaching across our Academic team.
Over the years, we have helped thousands of people in the U.K. to achieve qualifications and certificates, including IELTS, Cambridge English, General English, and Functional Skills in English & Maths.
We know that language learning can be difficult, but hundreds of students have successfully progressed through our levels over the years. So if you're looking for online English classes that you can trust, you've found us.
Why should you learn English?
English is a global language, with approximately 1.75 billion speakers (and growing)

English skills can help you get a better job or secure a promotion

English is the international business language used worldwide

English can help you make new friends, and is the most common lingua franca

English can enable you to learn other skills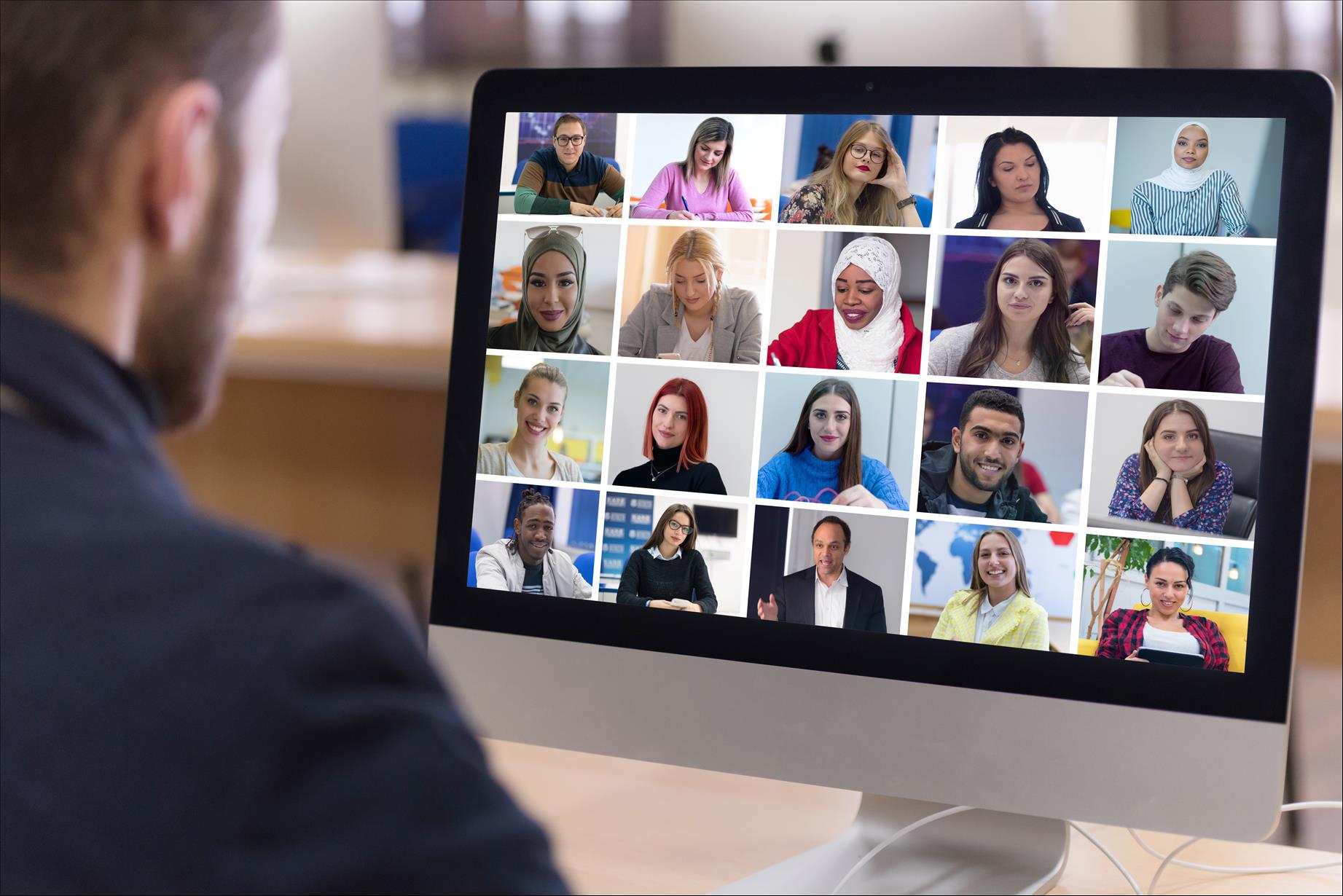 Our Online English Classes are held on a streamed interactive platform, so in order to attend classes with your teacher, you will need to download Zoom to your PC or Mac.
Zoom is a free online platform that allows you to speak to your teacher face-to-face, see slides, share documents, and chat with other students. It's easy to use and provides and unforgettable learning experience.
This is an external link, and will open the Zoom website in a new tab.
We are currently the only U.K. based English School offering 3 different options for General English study. Choose from Timetabled Groups, Micro-Group, or 1-to-1 tailor made lessons to find the perfect online English classes for you.
Whether you need an IELTS certificate for professional reasons, a visa application, or as an entry requirement for University studies, rest assured that we have course options for you. We cater for preparation courses, individual modules, and 1-to-1 sessions.

What do our students say?

I am happy with YLS, I can choose when I want to study, and I have the same teacher for longer time. I can choose modules, so I don't need to start the course from beginning. I don't spend as much money as I used to with big schools. Highly recommending to try this school.
Maria(Spain)
Very good teachers in YLS. I had 2, one Romanian and then I moved to higher level with British teacher. They explain English very well and I make quick progress.When I speak better English, I will look for better job.I am sure I can improve English with my teachers in YLS.
Viorica(Romania)
I want to be fluent in English as I want to study in UK and work for an international company. I chose YLS because they have very good student support, they always reply to my email quickly and recommend the best way forward. I achieved IELTS 8 with their support, I am definitely recommending this school.
Dimitrji(Russia)
II tried many online courses and I always got either a very good quality for high price or a low quality for low price. YLS is different, I get to speak to the teacher and 1 or 2 more students as a maximum for £10 per hour.YLS also offers free trial so there is no risk, no long-term contracts. Very convenient.
Marta(Poland)